Today is my youngest daughter's birthday. Michaela turns 15! Why does it seem that every time one of my daughters has a birthday, instead of looking at them being one year older, I start remembering when they were little toddlers?
Michaela loves chocolate! Every year she asks for a chocolate birthday cake and this year was no different. Years ago I came across a recipe – Double Fudge Chocolate Tube Cake – in the A Treasury of Jewish Holiday Baking
by Marcy Goldman.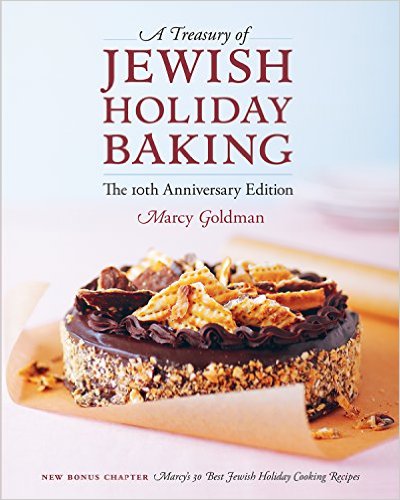 This cake is sooo delicious with an intense chocolate flavour that a sprinkling of icing sugar is all it needs to finish it off. This is Michaela's favourite chocolate cake. (and mine too!) It's quick and easy to make – all you need to mix the ingredients is one bowl. I baked it in a tube pan this time instead of a Bundt cake pan and it came out higher and lighter in texture.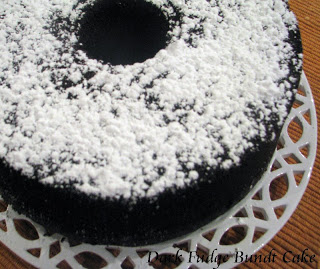 Happy birthday my dear daughter. May your life be full of chocolate cakes! Love you.