Maple Syrup season has begun here in Quebec and the sugar shacks (cabanes à sucre) will begin serving the traditional maple syrup meals next week – in time for spring break!
This weekend is the official opening of the maple syrup season at the Gallant Maple Pavilion in Rigaud, Quebec, our favourite cabane à sucre to indulge in the traditional maple syrup meals and maple syrup products. The Maple Syrup Pie is creamy, silky and oh so sweet!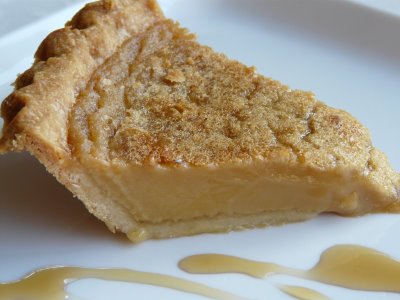 Maple Syrup Pie
(photo used with permission by
Auberge des Gallant
)

My family loves maple syrup and I usually buy it by the case although it can purchased it all year round. We drizzle it over pancakes, waffles, ice cream and fruit. I use it in marinades, glazes, pies, cakes, cupcakes, cookies and fruit. Strawberries and maple syrup make a delicious combination.
Below are another two of our favourite maple syrup and maple sugar recipes: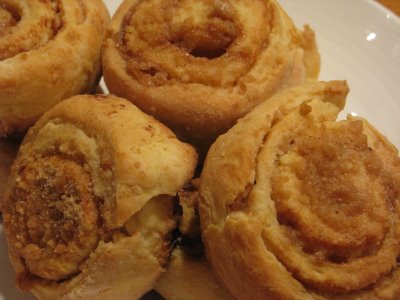 Maple Sugar Raggamuffins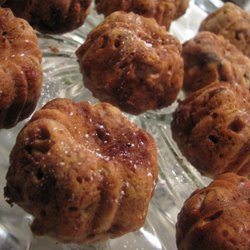 Banana Nutella Maple Syrup Mini Bread

Enjoy the Maple Syrup season!