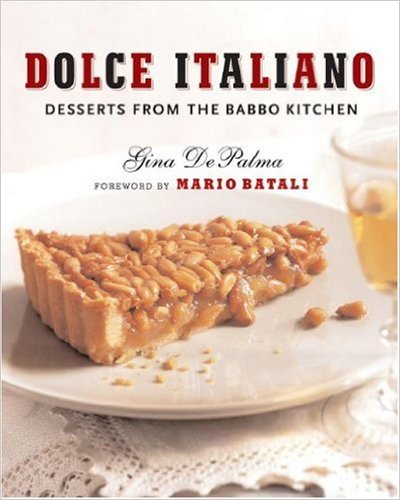 Dolce Italiano (Desserts from the Babbo Kitchen) by Gina De Palma is one of my favourite cookbooks.  Over the years, I have made many recipes from this book with great success.
I was saddened to read the news that Gina De Palma passed away a few weeks ago from ovarian cancer which she was battling for eight years. Although  I never had the opportunity to meet her, I felt a connection to her  through her Italian dessert recipes.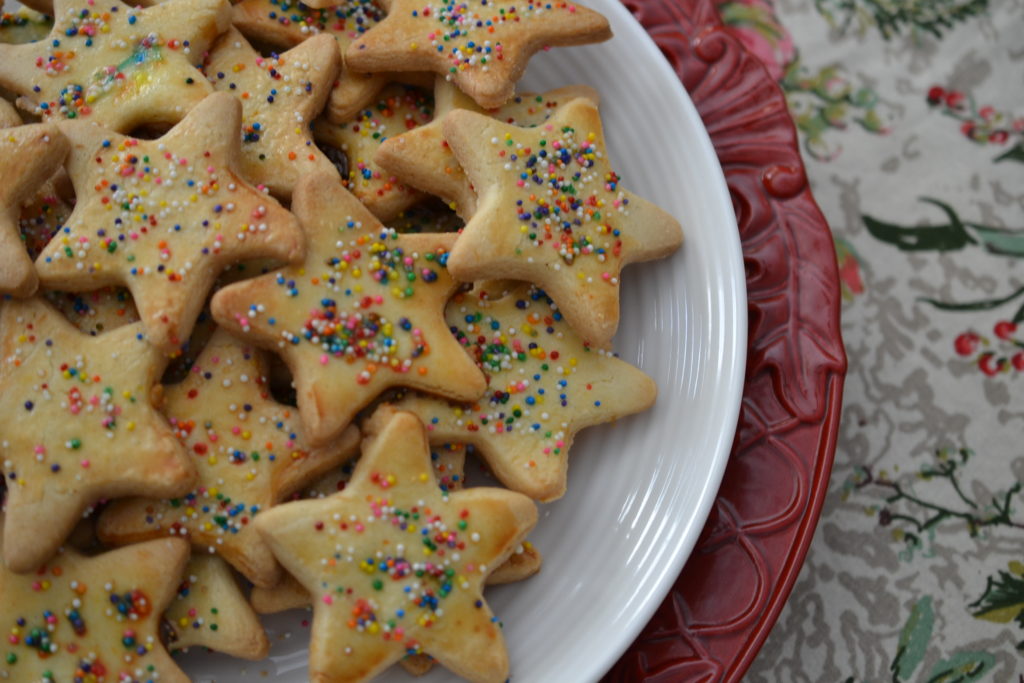 It is a tradition that on January 6th the Christmas Witch (la Befana) visits the children of Italy to fill their stockings with candy and presents if they are good, or a lump of coal or dark candy if they are bad.  To honour this tradition, and as a tribute to Gina De Palma, I made the La Befana's Stars (befanini) cookies. The recipe is on pages 70-71 in the Dolce Italiano cookbook.  This recipe make 4 dozen cookies, but at the rate we gobbling them up, it's a good thing La Befana doesn't come to Canada as there wouldn't be any left.
I was introduced to Dolce Italiano by making Grappa-Soaked Mini Sponge Cakes way back in 2007 when I first started blogging.  In collaboration with Ivonne of Cream Puffs in Venice, we both chose to make this recipe and blog about our experience.  From that day on, I knew I would be baking more desserts from this cookbook.
Gina de Palma's culinary contribution to the culinary world will be great missed.
The Cookbook Junkies created a Facebook page event, Baking in Memory of Gina De Palma, for those who wish to share the recipes they made from Dolce Italiano.