A few weeks ago I had the pleasure of spending a few days with my friend Linda visiting our friends in New York City (New York Frame of Mind, Rustico Cooking in New York City).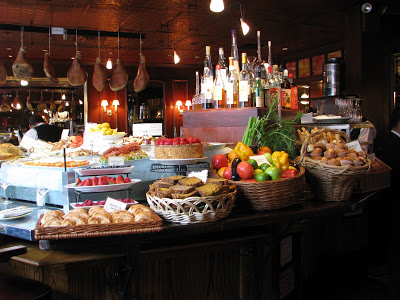 One of the restaurants where we had lunch was
Cafe Fiorello
, a great Italian restaurant located on Broadway across the street from the Lincoln Center
.
The food was truly authentic and Claudio, the restaurant manager, truly charming! Every bite from the 'Fravioli' (crispy ravioli stuffed with cheese) , the vegetable/seafood antipasto, the veal picatta with fried polenta sticks and the 'piece de resistance' limoncello cake was absolutely delicious.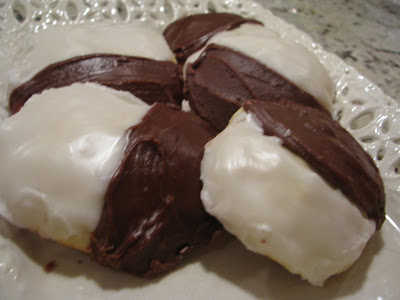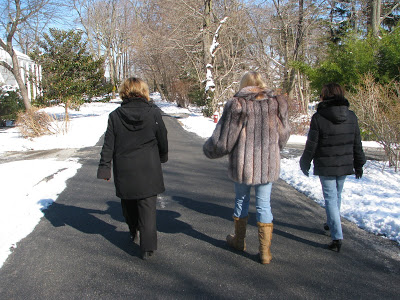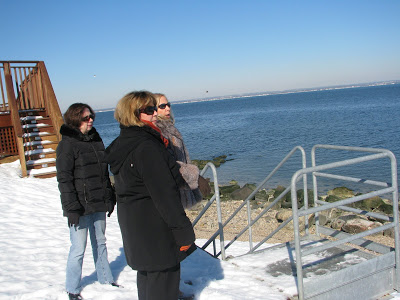 After brunch Gerry drove us to the airport and before we knew it, we were back in Montreal!
We spent four wonderful days in New York City visiting with our friends and winding down from the hustle and bustle of our every day lives. Many thanks to our friends for their warm hospitality. Can't wait to go back
next year!